The Excite Strategy
Wed 2nd Feb 2.00-5.30pm GMT
£150
A half-day workshop for founders, freelancers and coaches that want to attract the right customers, work better with money and find more excitement from their work in 2022.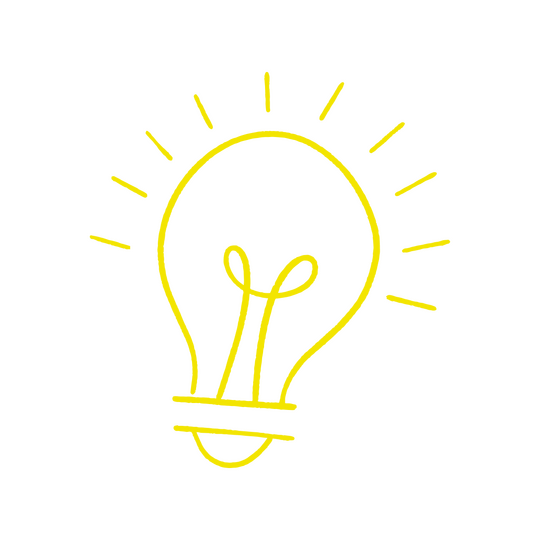 Get clear on your dream customer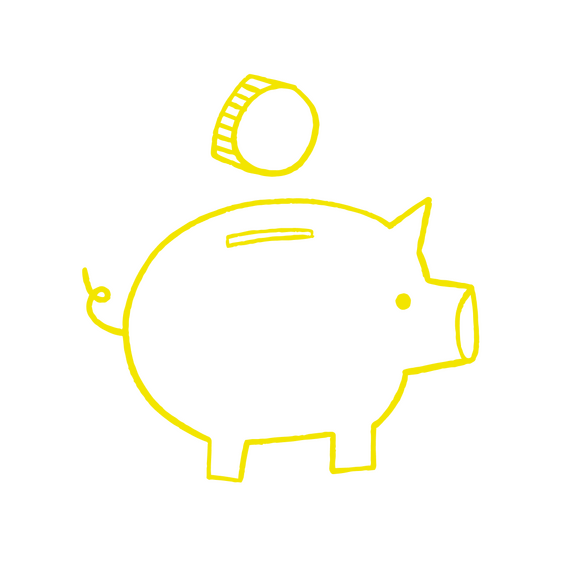 Get paid your worth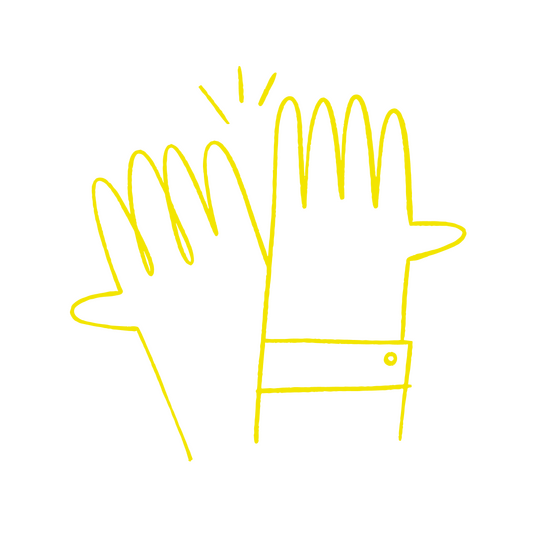 Get excited about the future

We know how it is – you're on the hamster wheel working all the hours and not seeing the rewards. You're putting everyone before yourself – whether that's clients, employees or investors.

Thankfully there is a better way. Together with our support and a small ground of likeminded people, you'll hatch a plan to ensure this is a year to make money, do good and be happy.

We're living proof that you can transform the way you work by redesigning your business, to one where freedom, creativity and fun are core to what you do, not just saved for the weekends.

This workshop is your permission slip to do things differently in 2022.

"I am very grateful for the skilled and loving mentoring of Carlos and Laurence." — Elsbeth Boes, Netherlands
---
Be more intentional in 2022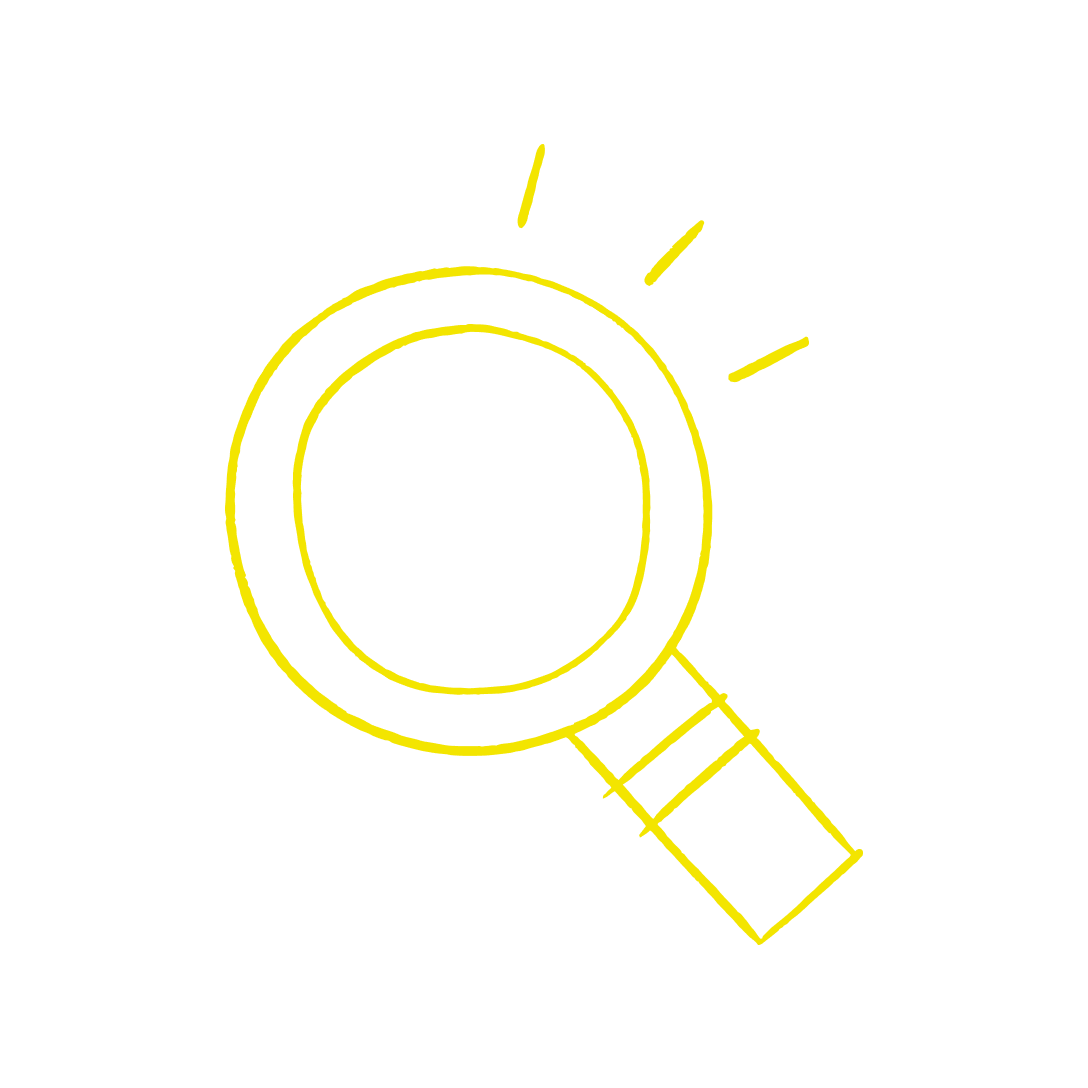 Get clear on who you want to serve (and learn to say no)
The beauty of running your own business is you get to choose who you work with. Except most of us forget this. Be more intentional about who you work with and why.
---
Make more money and impact with less effort
Value comes from solving problems not working long hours. Stop selling your time and start pricing more powerfully in line with your worth.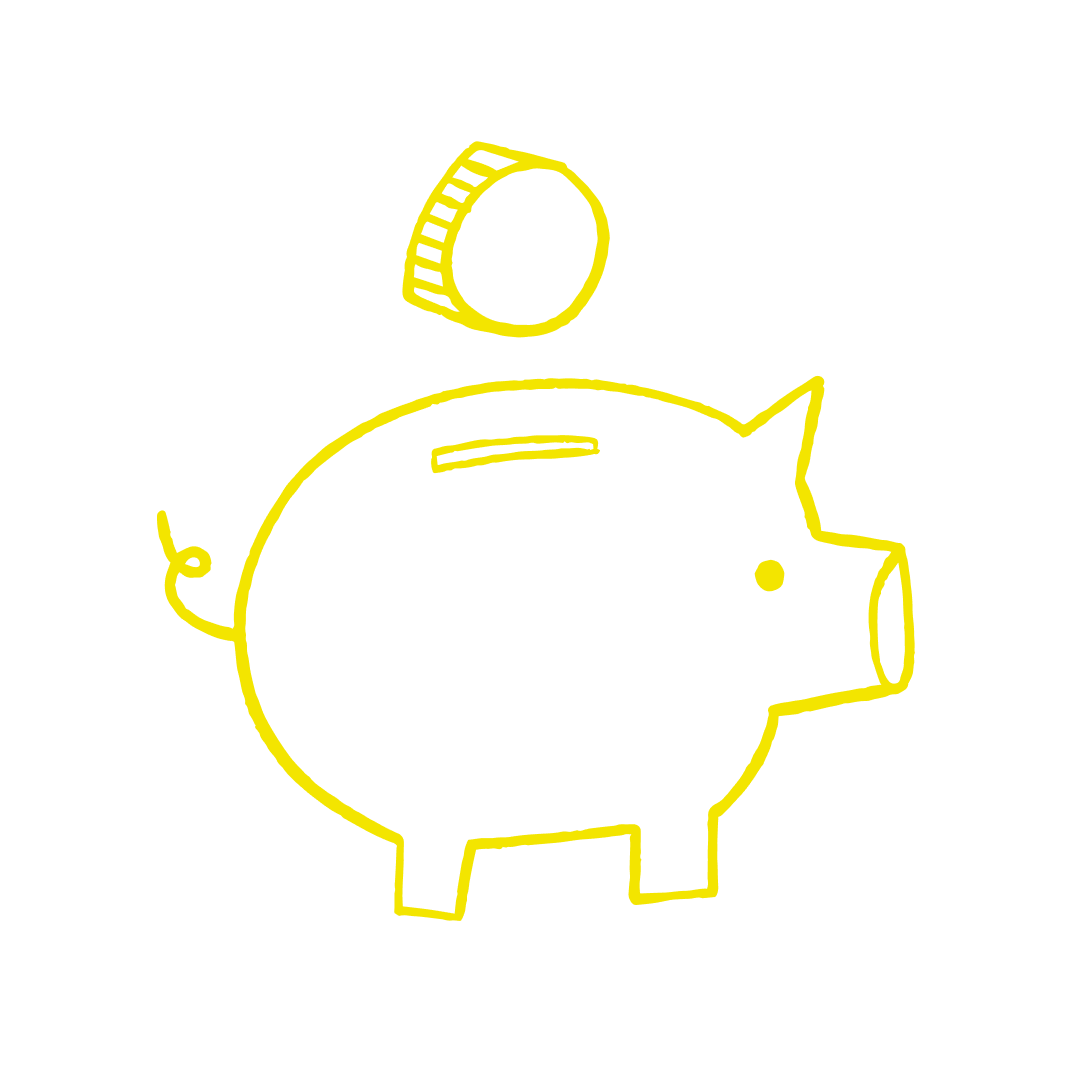 ---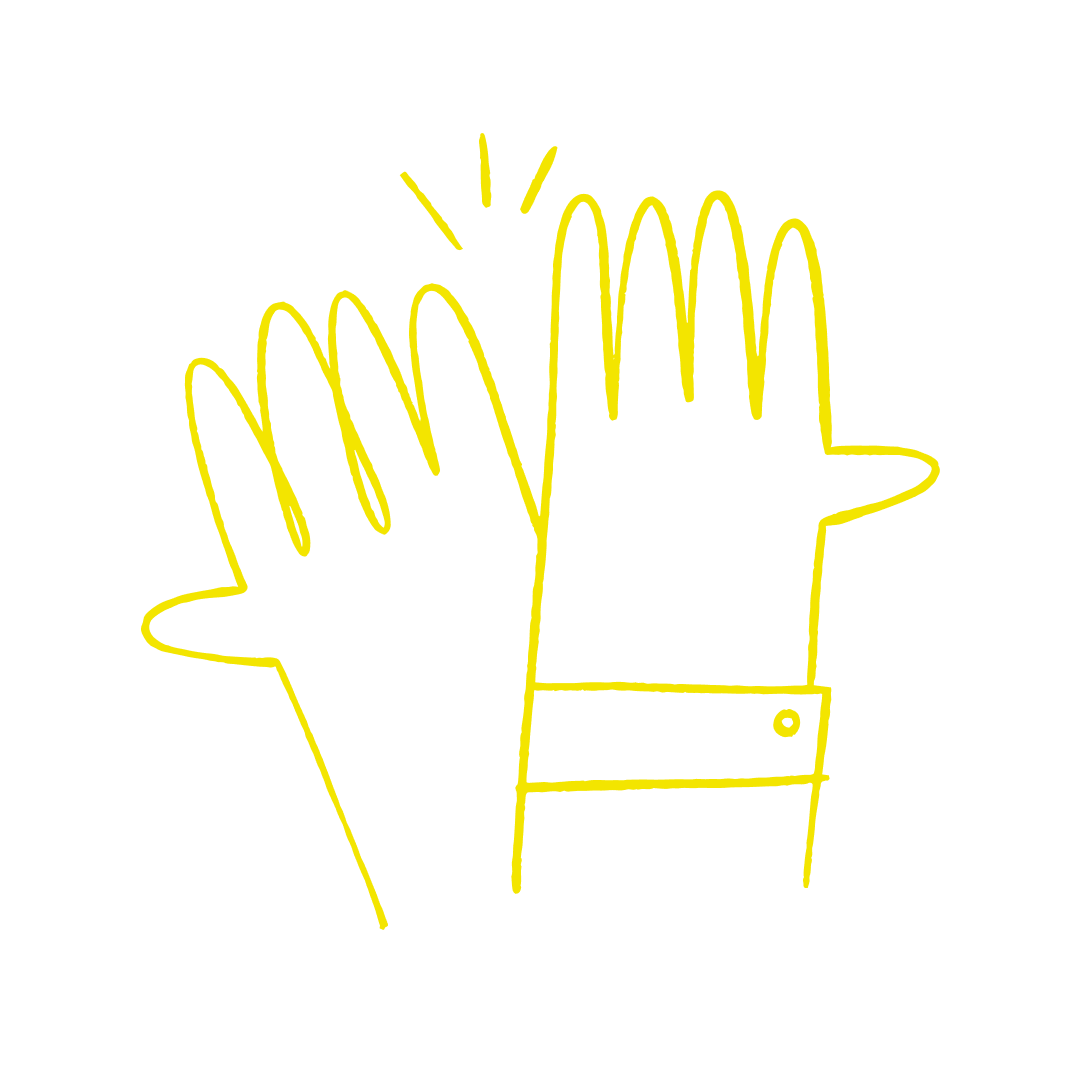 Understand what's driving you
Building a business isn't just about catering for the needs of your customers, but also about satisfying your needs as a human and leader. When happiness is your business model, you can't fail.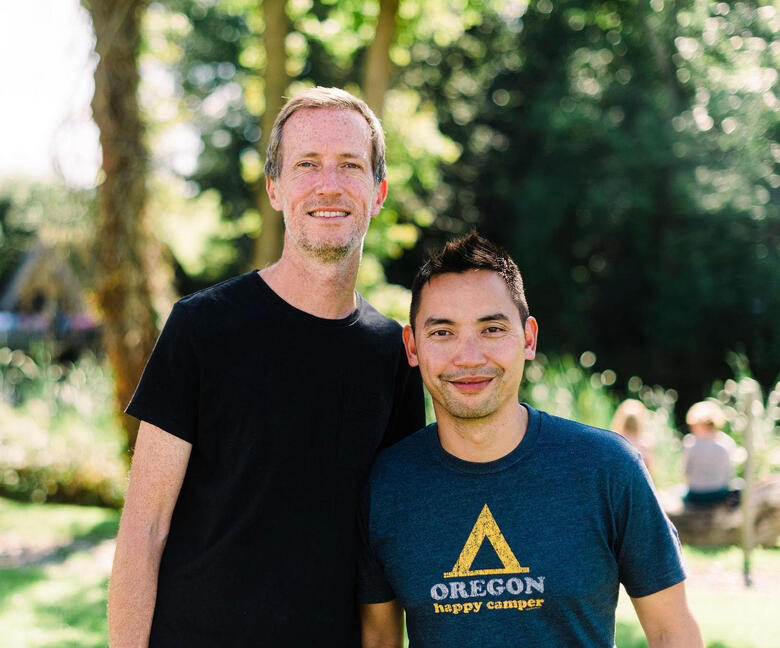 Your guides
Laurence McCahill & Carlos Saba, founders of The Happy Startup School.

In 2015 we closed down our web design agency serving a handful of startups to build a global community of entrepreneurs with 150,000+ followers.

We found the courage to follow our own excite strategy – transitioning from creating software to creating transformational retreats and programs that feed our need for impact, self-expression and belonging.

We're here to help you find your own excite strategy and take the first steps towards it.
---
Join us
On Wednesday 2nd February 2022
In this online workshop you'll work through some of the most powerful exercises from our renowned Vision 20/20 program, the next tribe of which starts in March 22.

Wednesday 2nd February 2022
2.00-5.30pm GMT
Spaces limited

£150 inc vat
Includes recordings and all resources from the session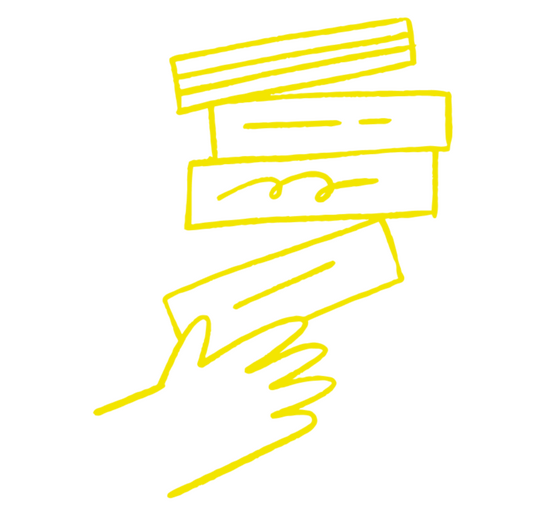 We're so confident that you'll love this workshop that if you're not 100% happy afterwards we'll offer a full refund, no questions asked.

"I gained a real sense of trust and confidence in taking the path of my 'excite' strategy. No money can pay for this gratitude." – Farah Bouzida, France